MDA - Fill the Boot
The Chester Fire Department collected $15,483.54 during their Fill The Boot campaign to raise donations for the Muscular Dystrophy Association.

William C. Rigby IV, secretary of the International Association of Firefighters Local 1400, said the total is the most the firefighters have ever raised during the campaign, which took place last spring. The B-Platoon raised the most donations, collecting about $5,100.

"I would imagine this will put us in the Top 10 in the state," Rigby said.

The IAFF is the largest national contributor to MDA. Local unions across the country have combined to raise $275 million for MDA since 1954. The Chester firefighters held the fundraiser for the first time following a five-year absence.

Rigby thanked Mayor John Linder, Fire Commissioner James Johnson, Councilman William "Al" Jacobs, director of public safety, and city council for enabling the campaign's return. He praised firefighters Pete Rice, Anthony Cox Jr. and Ray Pierce for serving as MDA representatives. He also thanked Stacky's Sandwich Shop for supplying donated food to the firefighters during the fundraiser.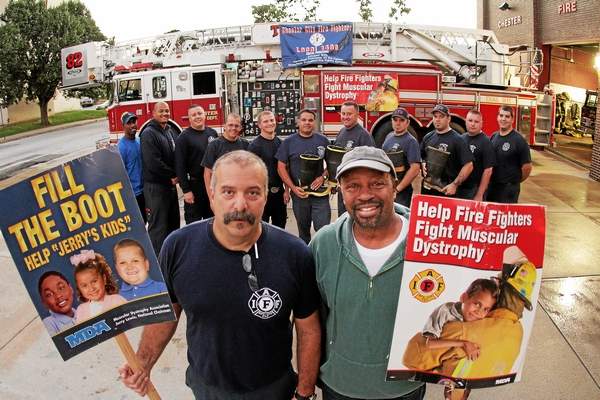 Walk Now For Autism
The 2015 Chester Firefighters Local 1400 Autism Shirts have arrived. Each year members from Local 1400 participate in the Autism Awareness Walk at Citizens Bank Park in Philadelphia. To raise money, these members sell these t-shirts. The shirt sizes are small to 4XL and cost $20 a shirt.
If you would like to purchase a shirt see one of the following members:
Joe Knarr (C platoon - Station 82)
Rob Griffin (A platoon - Station 82)
Ray Pierce (D platoon - Station 81)
(610)447-7842 - Station 82
(610)447-7744 - Station 81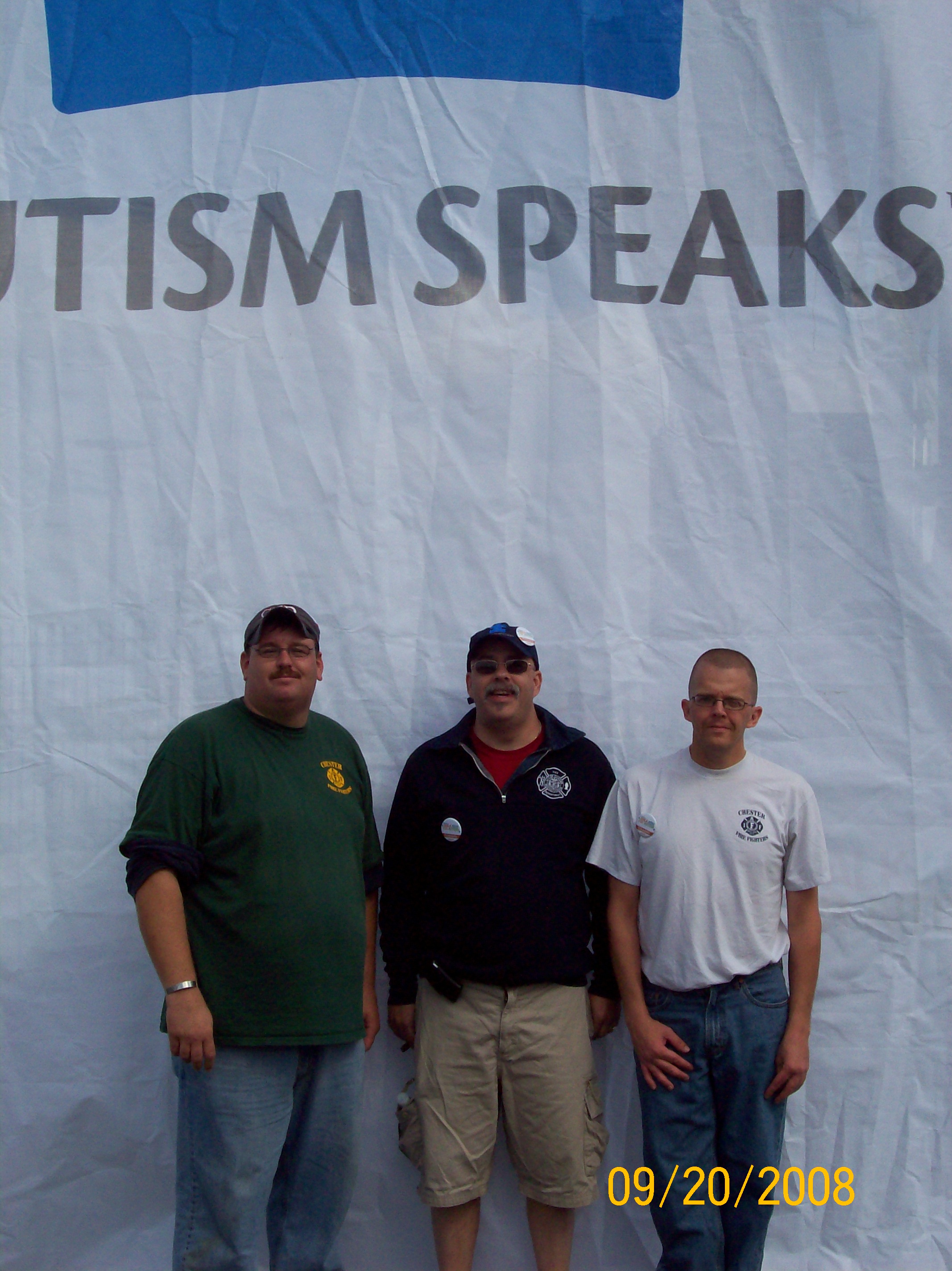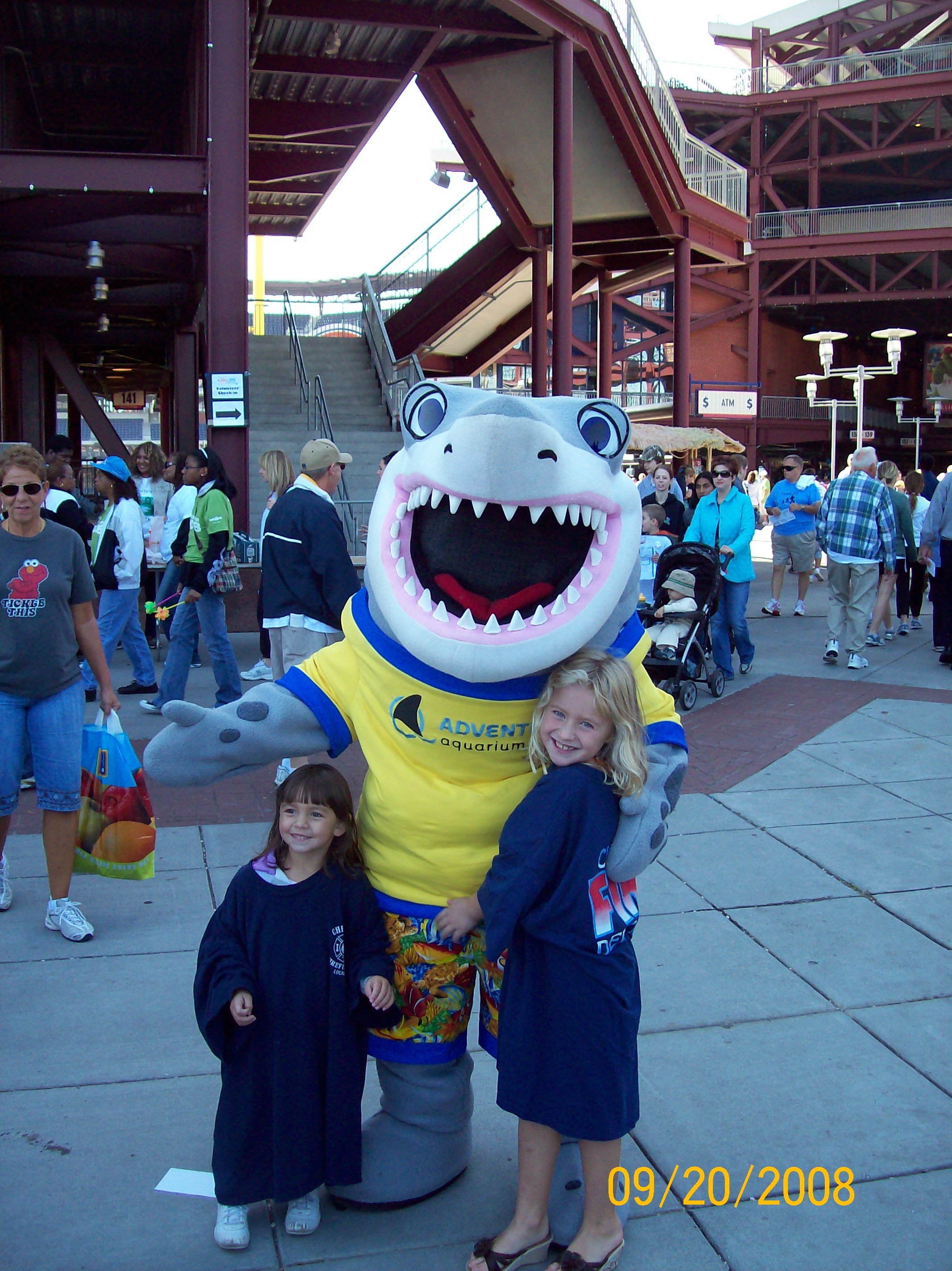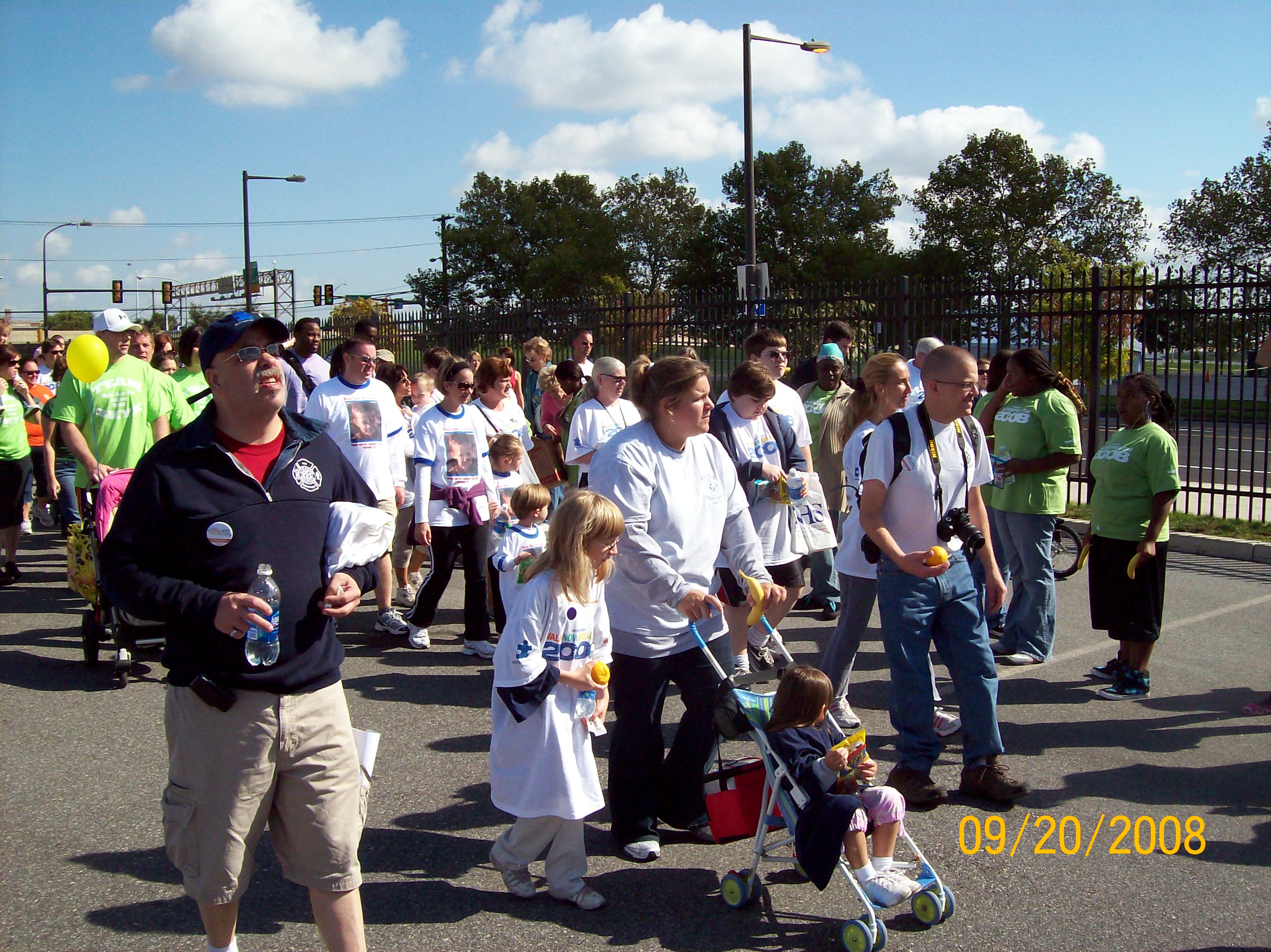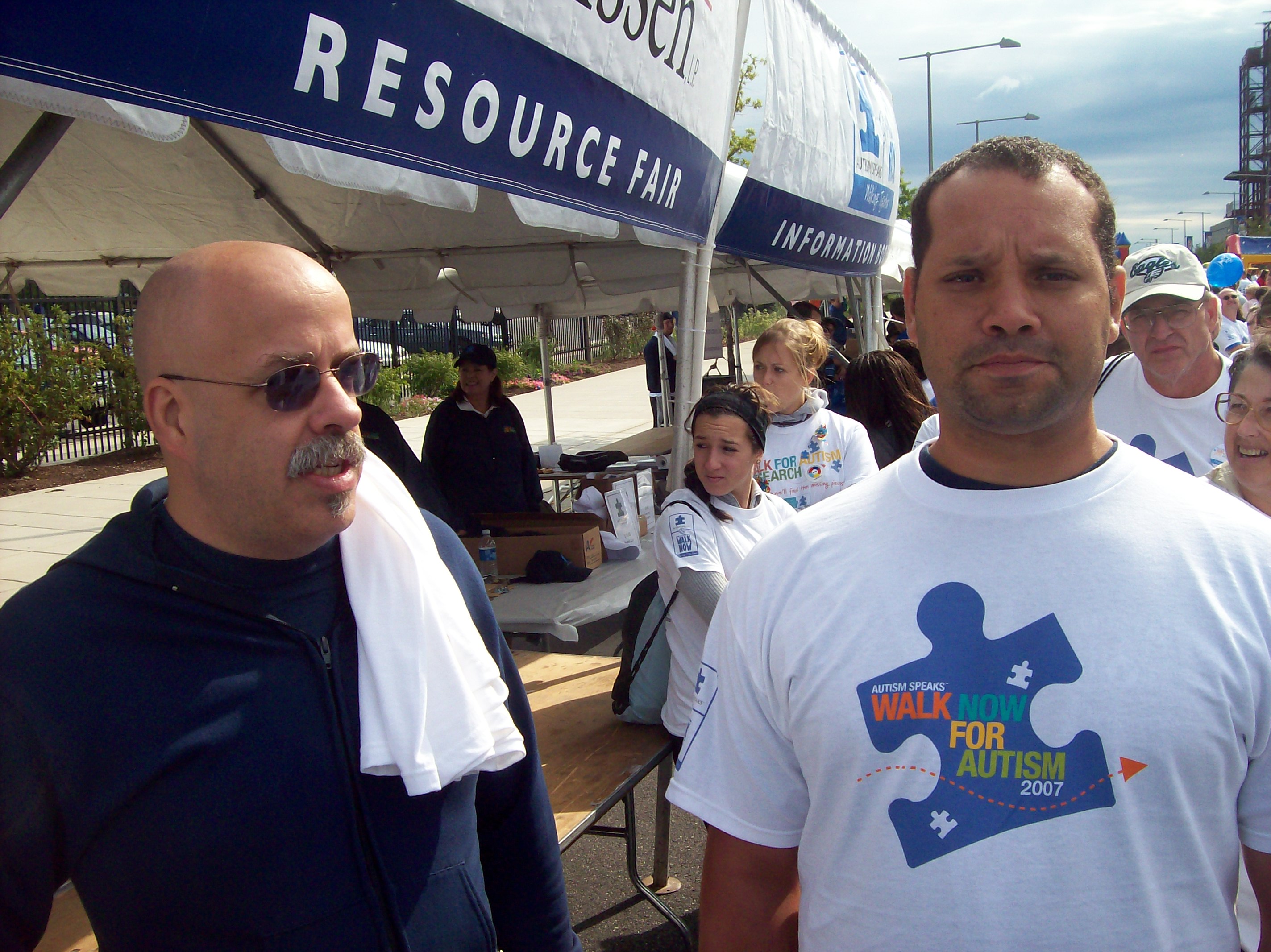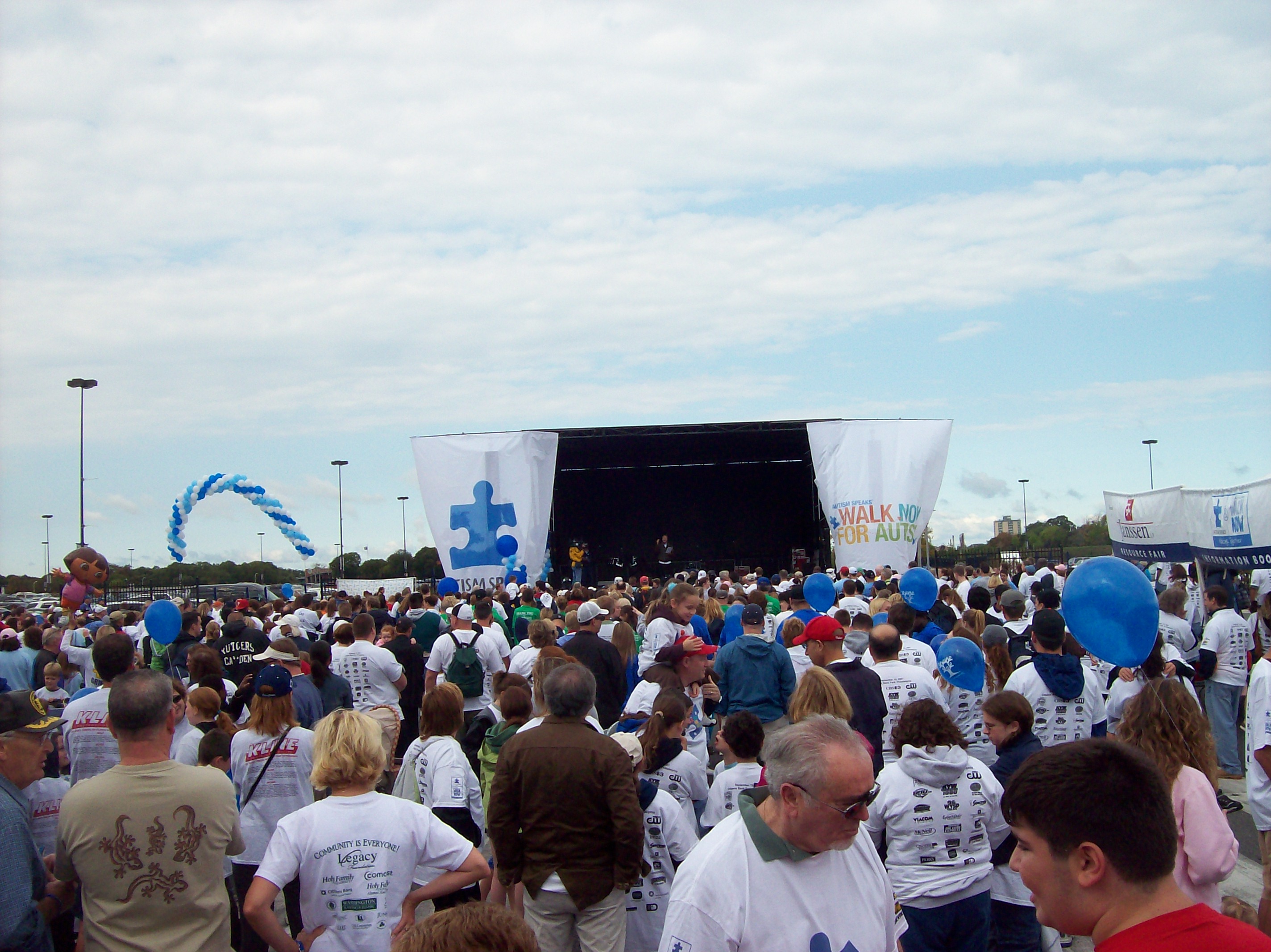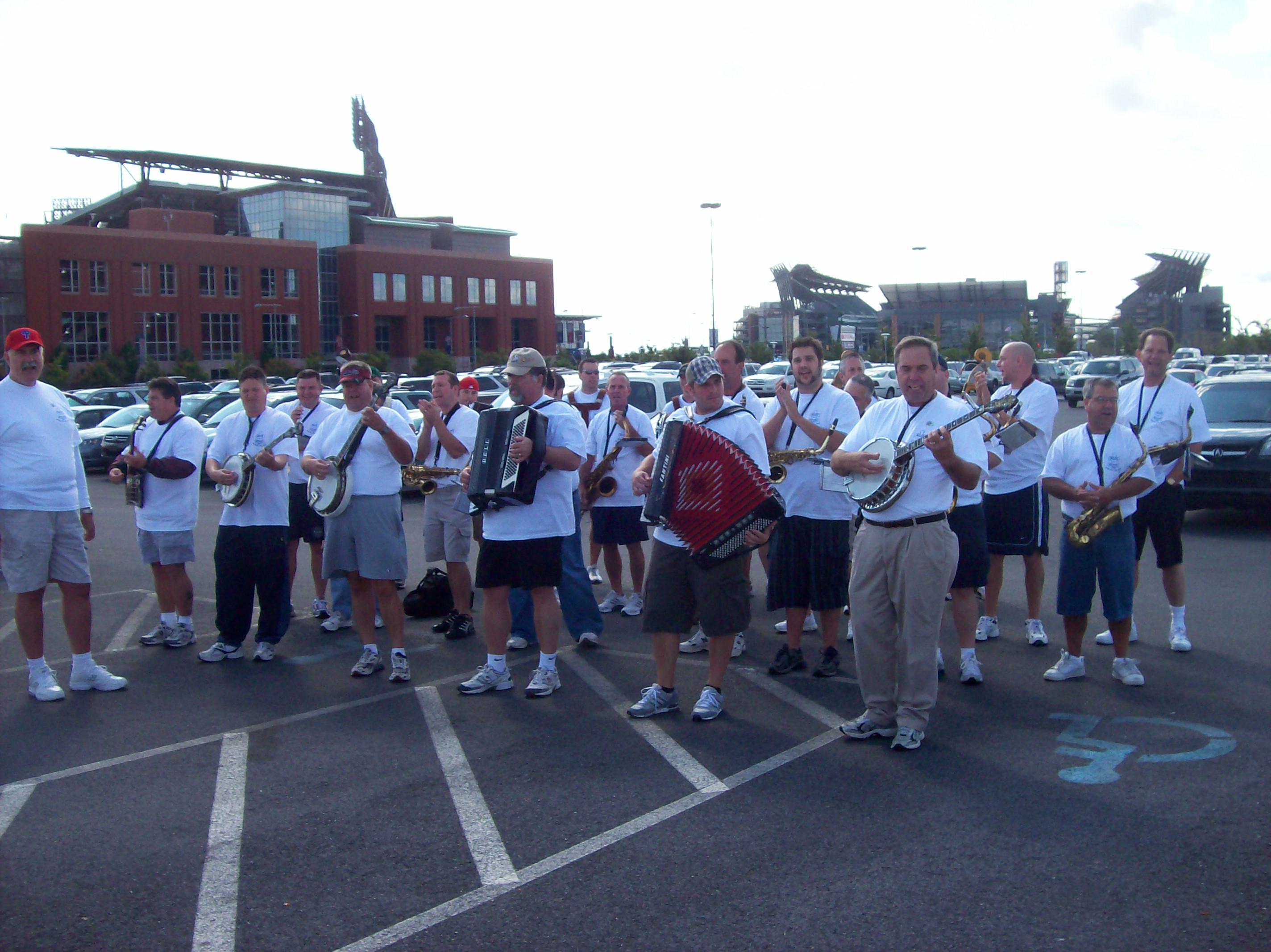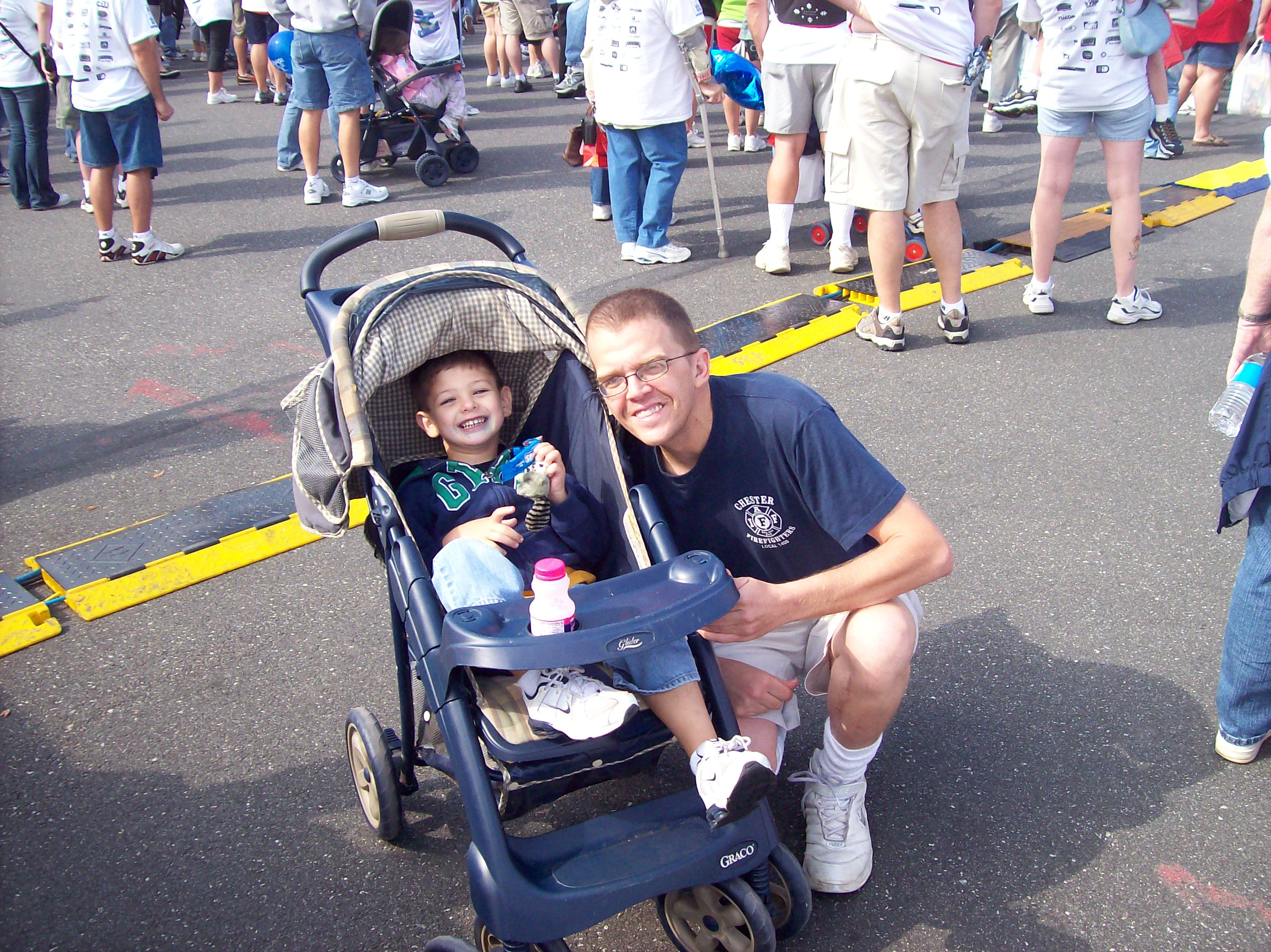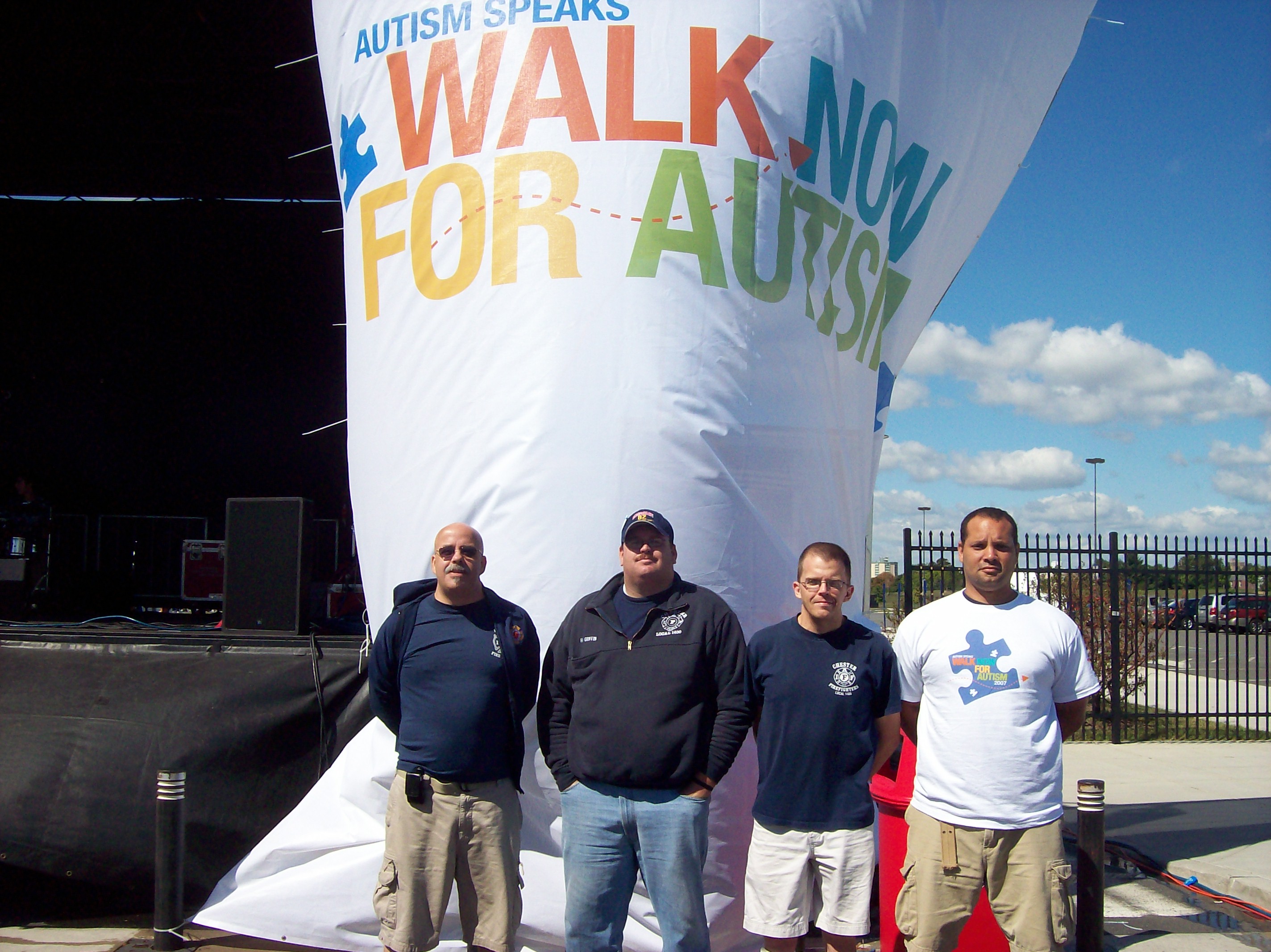 City of Chester Boys and Girls Club
April 8th 2015 - The members of Local 1400 presented the City of Chester Boys and Girls club a check to off set the costs of league fees and team apparel. The money was raised in 2014 at the Barnaby's of America fund raiser. This year the membership will be hosting a fund raiser at the PPL park on May 2nd.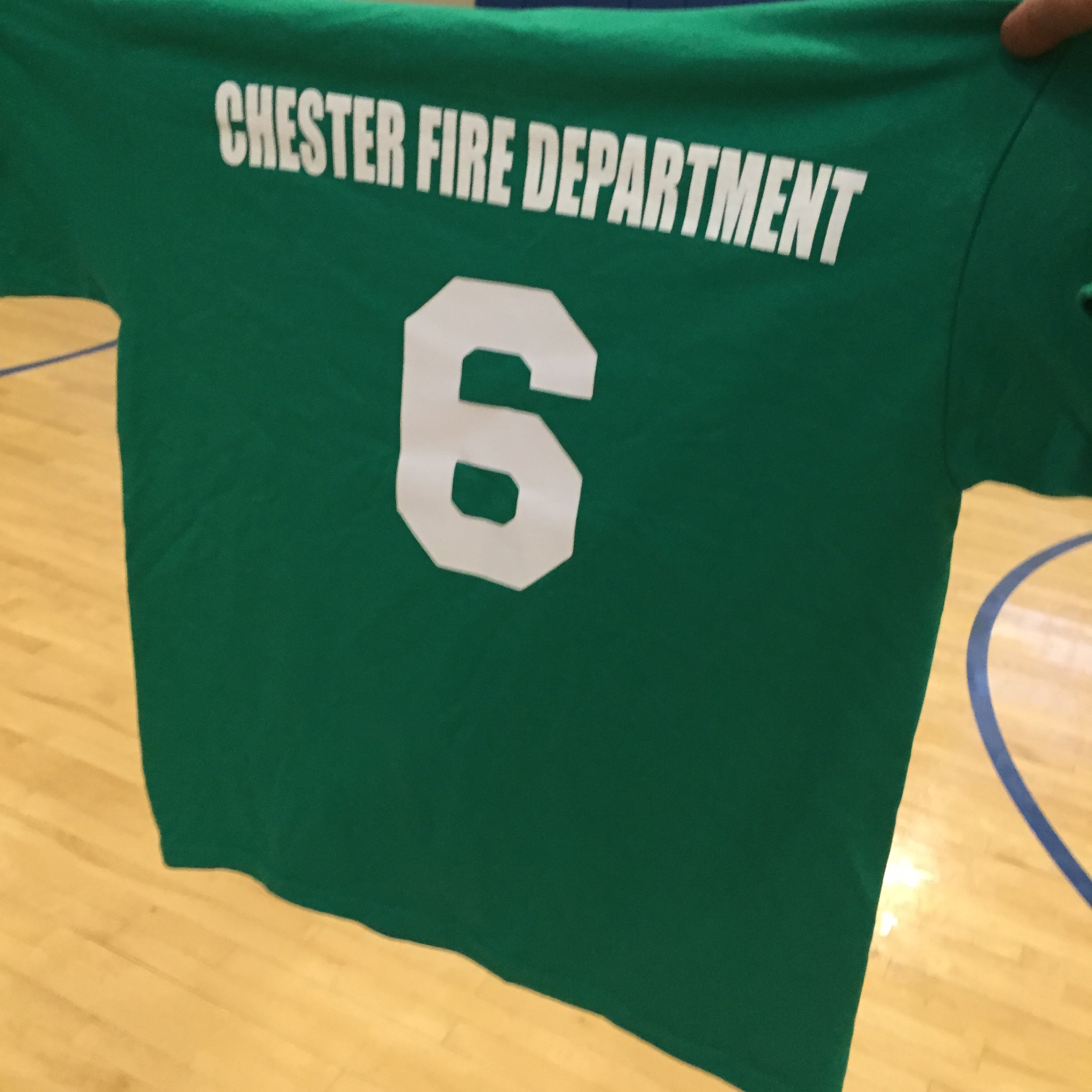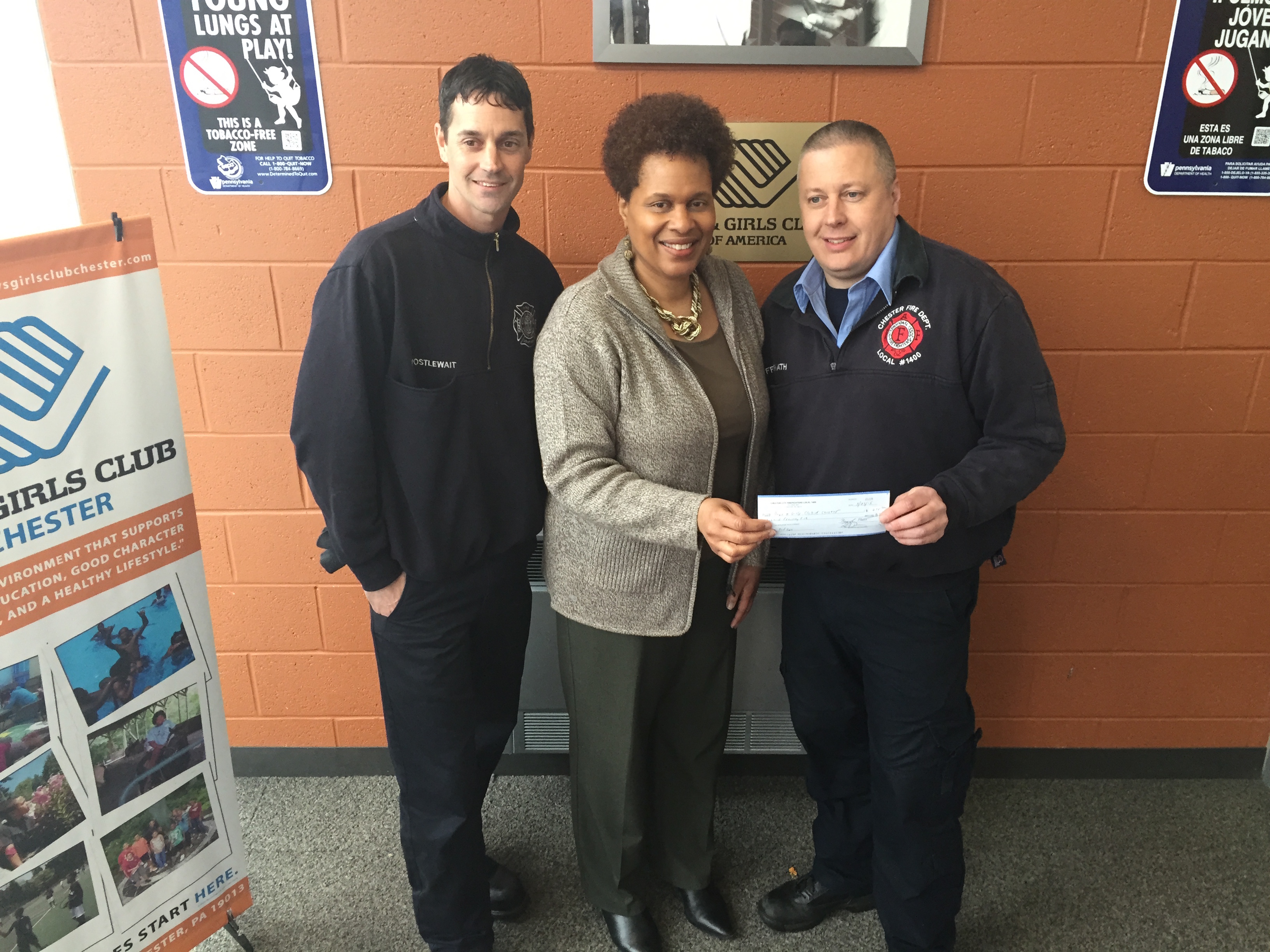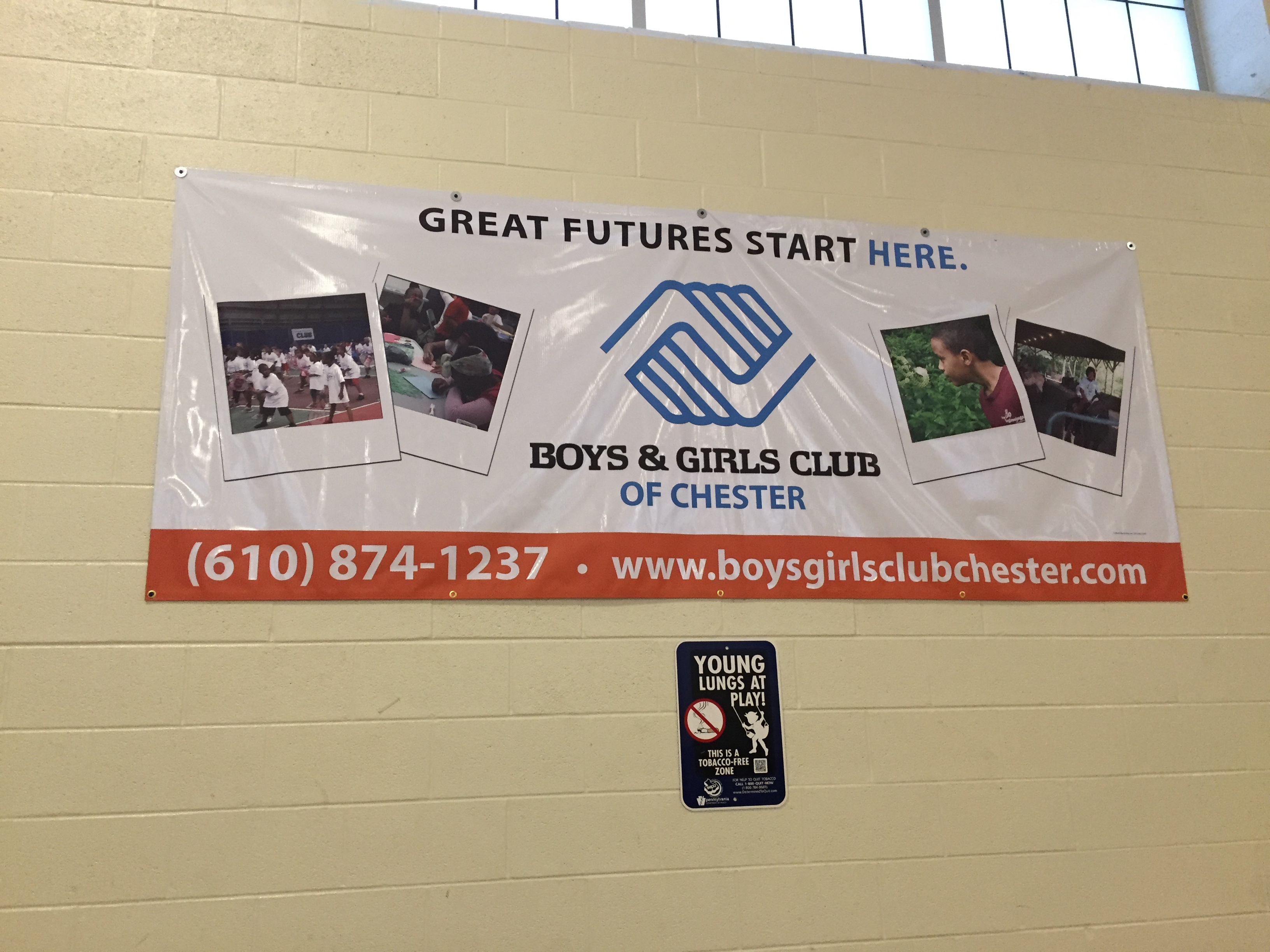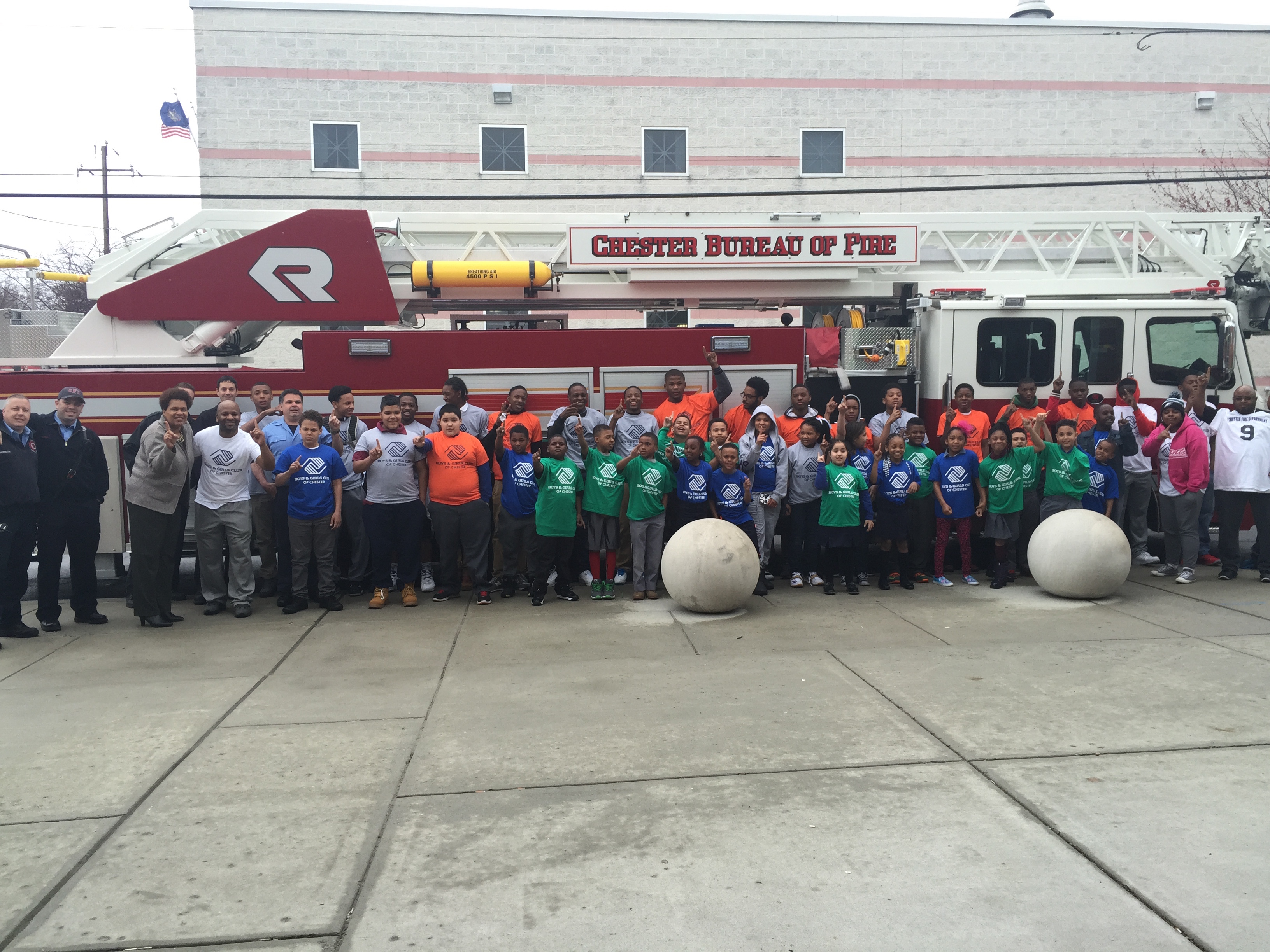 Page Last Updated: Apr 05, 2014 (08:32:00)